Extension of appointment of Chairman and members of the NI-CO Board
04 September, 2020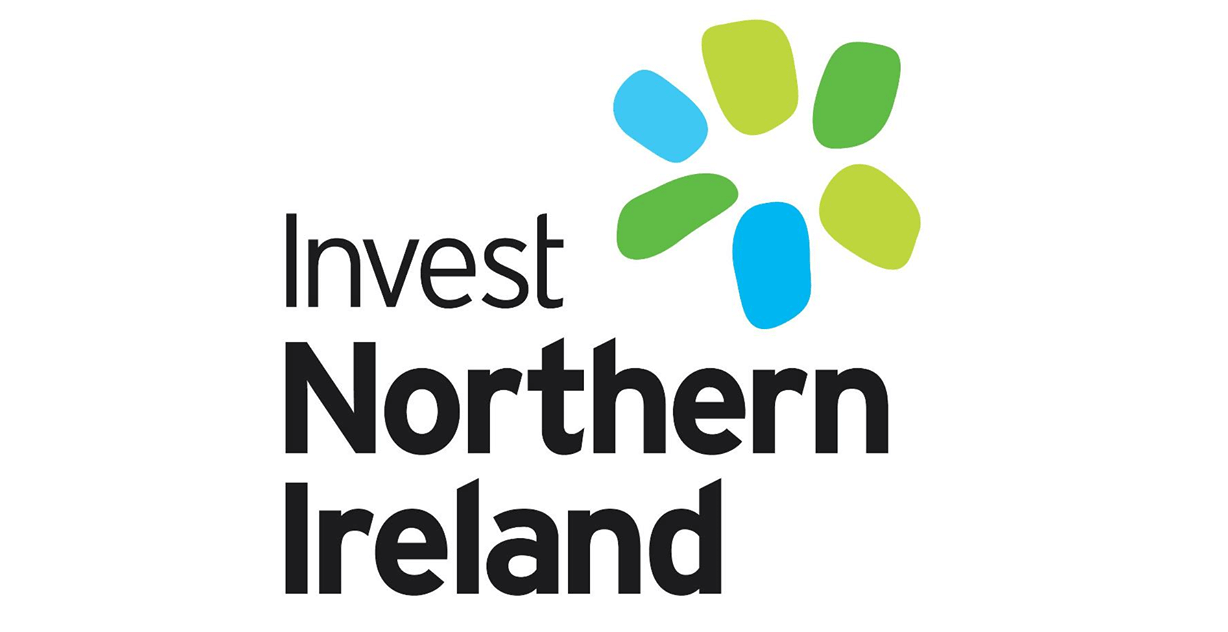 Invest Northern Ireland's Chief Executive, Kevin Holland has announced the short-term extension of the appointment of the Chairman and three members of the Board of Northern Ireland Co-operation Overseas (NI-CO).
Mr Chris Conway will serve as Chairman of the Board for one further year from 1 October 2020 and Board Members Mrs Sheila McClelland, Mr Ciaran Rogan and Mr Stephen White will also have their existing terms extended to 30th September 2021.
The extensions have been made within the spirit of the Code of Practice of the Commissioner for Public Appointments, Northern Ireland.