Statement from Invest NI Chair
26 January, 2023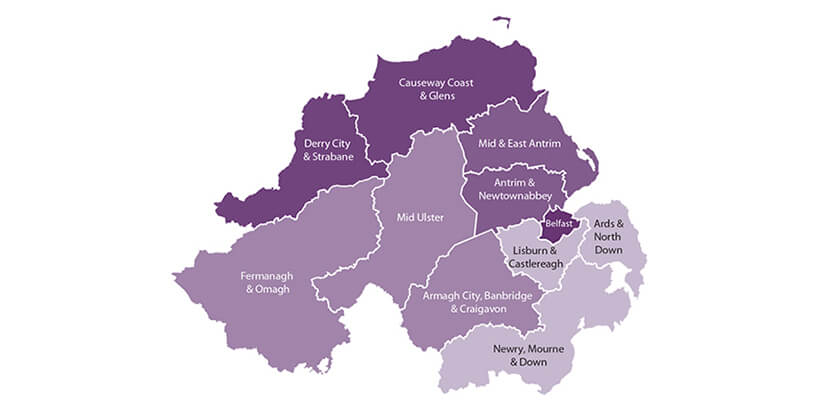 Rose Mary Stalker, Chair of Invest Northern Ireland, has today indicated that she will not be seeking a further extension of her term.
Commenting on her decision, Rose Mary said:
"The recently published Independent Review provides a pathway for the change necessary to reset and refocus Invest NI. I welcome the recommendations contained within it and, indeed, the Board has already been working on many of them.
However, it will take time to fully engage and refocus the whole organisation and it is important that the incoming Chair has the scope and tenure to take full ownership of the process, working together with the Department and stakeholders.
"In light of this and having served for nearly 11 years as both a Board member and latterly as Chair, and with my extended term coming to a natural close at end of January, I have decided that it is time to pass on the baton.
"It has been my pleasure to serve on the Invest NI Board, and to lead it through the initial stages of a strategic transformation of Invest NI.
"I wish to thank Board colleagues, past and present, and Invest NI staff for their hard work and dedication throughout my tenure. The capability and dedication of staff and their commitment to economic development has been inspirational.
"It has been an honour and a privilege to serve Invest NI for over a decade. I wish the team the greatest of success as Invest NI enters a new stage in its pivotal role as the economic development agency for Northern Ireland.
"The Department for the Economy will launch a competition for a new Chair of Invest NI in due course.  In the meantime, the Department will put in place plans to appoint an interim Chair."